Welcome to Brown Bag Liquor Online!
Your friendly, neighborhood liquor store located in West Olathe!
Supplying wine, spirits and beer to all of Johnson County, Kansas including Gardner, Lenexa, Olathe, Overland Park, Shawnee and Spring Hill.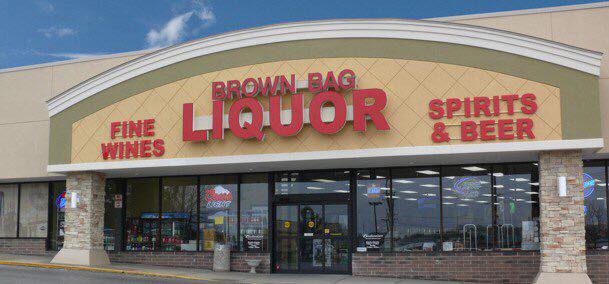 Brown Bag Liquor
Thursday, September 21st, 2017 at 12:57pm
The Spiced Pear cocktail.
Ingredients:
1 1/2 oz Tito's Handmade Vodka
1 1/2 oz Rothman & Winter Orchard Pear liqueur, or similar (such as Mathilde Poir)
1/2 oz fresh-squeezed lemon juice
1 barspoon of St. Elizabeth's...
Current Status
WE ARE CLOSED 🙁
We're open again on Friday (September 22, 2017) from 9:00 am to 11:00 pm
Store Hours
Sunday

12:00 pm - 8:00 pm

Monday

9:00 am - 11:00 pm

Tuesday

9:00 am - 11:00 pm

Wednesday

9:00 am - 11:00 pm

Thursday

9:00 am - 11:00 pm

Friday

9:00 am - 11:00 pm

Saturday

9:00 am - 11:00 pm