KEGS
We offer kegs for all occasions: kegerators, wedding receptions, corporate events, graduations, birthday parties, Super Bowl parties, block parties, New Year's and just for for the love of having an ice cold beer from the tap. Taps and ice tubs are available to rent. Below is general information and pricing on different kegs available through our distributor.
We do keep a handful of our most popular kegs on hand if you would like to stop in to check out our selection or if you are on the hunt for a special brew we would be happy to check on it's availability. Please allow for up to a week for delivery after reservation is placed. If you need one sooner feel free to give us a call at 913.764.0816 and we will do our best to meet your in hand date!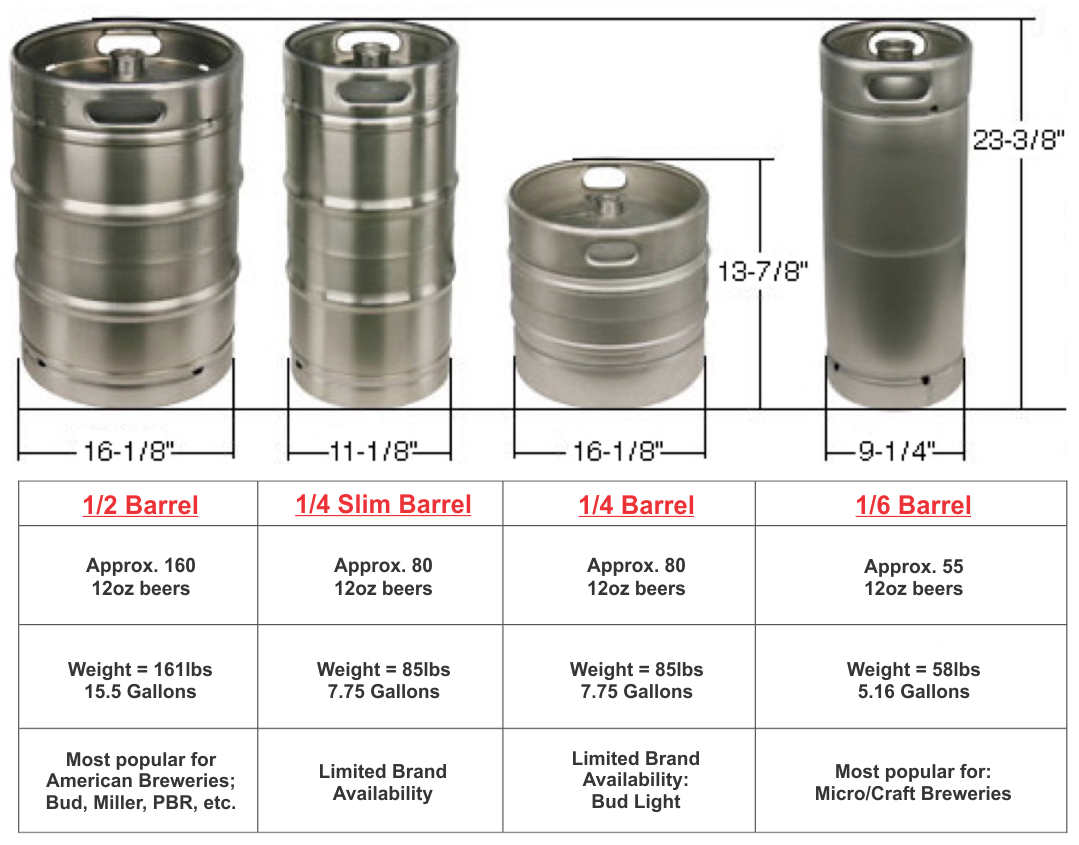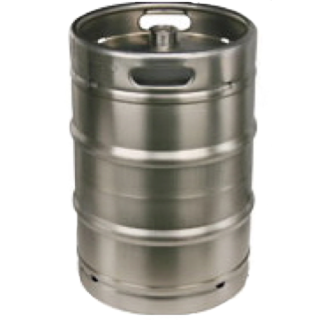 Shell Deposit
$30/Shell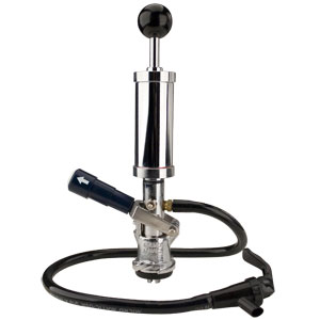 Tap Deposit
$60/Tap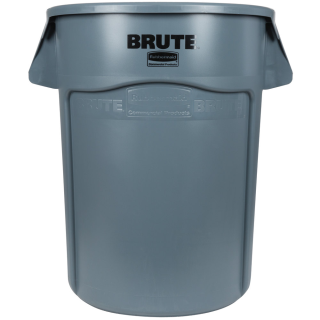 Ice Tub Deposit
$50/Tub
Cash or credit deposits are required on all kegs.
Deposit will be refunded when all equipment is returned in working condition.
First time tapping a keg?
Has the foam taken over your beer?
Check out this quick video on how to properly tap your keg and pour your beer to avoid major spillage and excessive foam. You want to get the most out of that 160lb keg you just lugged to the party!
HOW TO CORRECTLY TAP A KEG
1. After pickup, put your keg on ice and let sit for an hour or two to settle. Barrels may leak. We recommend lining your barrel with a trash bag if available.
2. With the lever up (OFF), align the two coupler lugs with the corresponding opening on the keg valve. Push the tap system down on the keg valve. You will drive the ball bearing down.
While continuing to push downward. Twist the tap clockwise. It is important to keep a steady downwards pressure on the tap until it is fully screwed in. Keep twisting until you can not twist anymore, about 90 degrees.
3. Engage the tap. Pull the handle out, and push it down (ON).
4. If you see bubbles or foam escaping around the tap it is not seated correctly. Disengage the pump. Take it off. Try again.
HOW TO POUR THAT DELICIOUS BEER
1. Do not pump for the first few pints, just push down on the nozzle. The pressure already in the keg is more than enough to expel your beer.
2. Set the foam aside. Do not worry when the first pint is all foam. This is normal and beer will follow shortly. Remember foam begets more foam. Therefore, adding beer to the foam glass will only create more foam and waste more beer. So pour that first foam into a spare glass and let it settle before adding more.
3. Pour the beer. To minimize the head. Tilt your cup at a 45° angle as you first fill. As your glass fills you will return it to a vertical position.
4. Monitor the flow of beer. If your beer is expelling too fast and you see foaming, do not pump anymore. If needed pull the metal ring attached to the tap to release some of the pressure. If your once-steady stream of beer has slowed to a drip. Give your keg a few pumps.
5. Bottoms up!